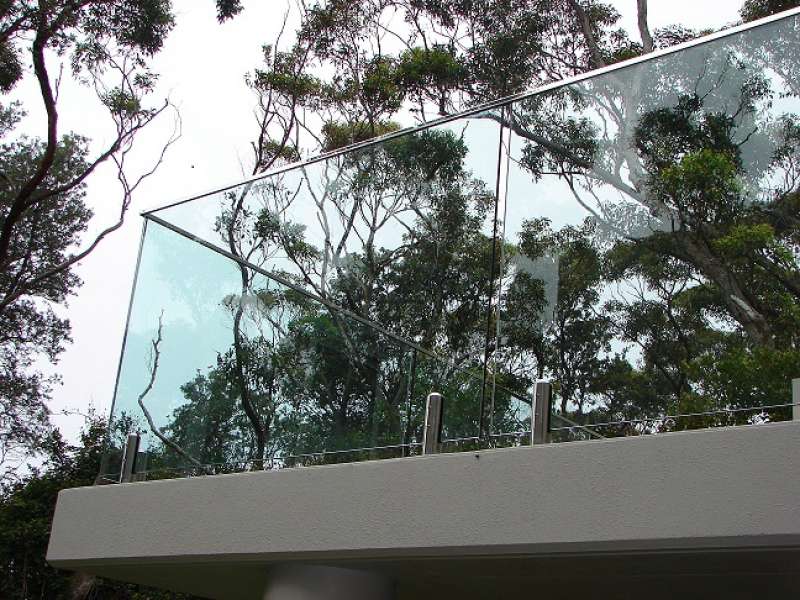 Frameless Glass 12mm thick toughened glass panels fitted with marine graded SS316 spigots also available with top rail or hand rail fitted.
Unique Innovations can provide you with incessant views thanks to our vast range of glass balustrades for internal and external environments, including balconies and staircases.
All glass complies with Australian Standards AS/NZS 2208 and comes in a variety of tints.
High quality stainless steel and aluminium spigots.
Unique and custom designs.